Senix Creek Inn - 50 Senix Avenue Center Moriches NY 11934 * 631.878.8788
"Come as a Stranger, Leave as a Friend"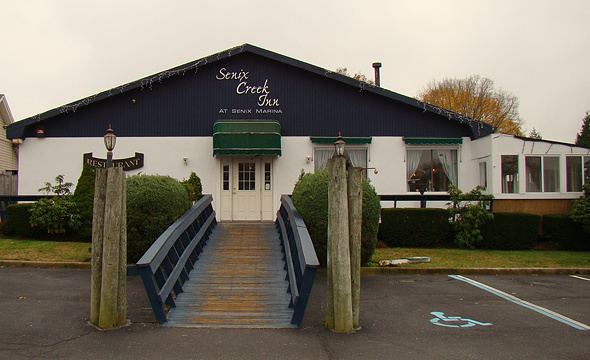 CHECK OUT OUR $6.95 LUNCH SPECIALS MONDAY - FRIDAY
AND
OUR $14.95 DINNER SPECIALS SUNDAY - THURSDAY

SATURDAY, NOVEMBER 27th
JOIN US FOR LUNCH & KIDS KARAOKE STARTING AT 3:00 PM
CALL FOR RESERVATIONS
SEVEN DAYS A WEEK, SERVING LUNCH FROM 11:30 - 4:00
KITCHEN OPEN TILL 10:00
But the FUN does not end there!! The bar stays open!!!!
!!!!!!!! TUESDAY NIGHT - KARAOKE NIGHT!
Happy Hour Mon - Fri from 3-7 pm
WE CATER ALL PARTIES AND EVENTS
Check out our
menu, dinner specials, and announcements for upcoming events and entertainment posted.
You can reach us at 631.878.8788, and by fax at 631.878.0324.
We are looking forward to hearing from you.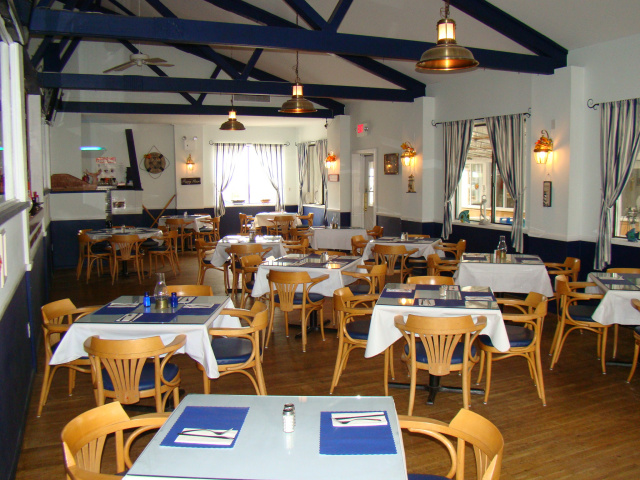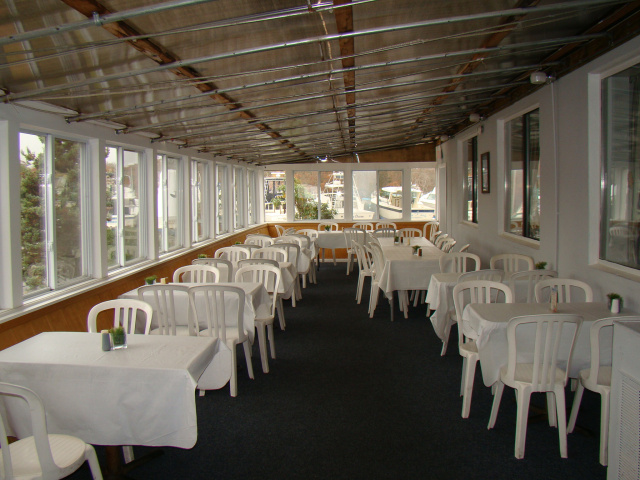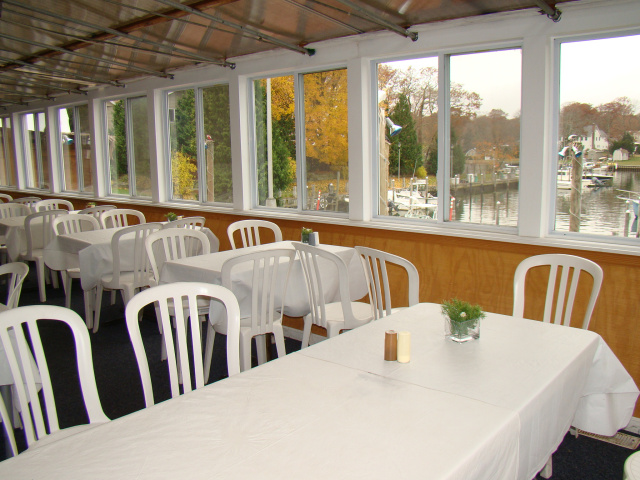 THE LONG ISLAND WEB
THE LONG ISLAND NETWORK
LONG ISLAND LOCAL MAGAZINES
THE LONG ISLAND WEB PHOTO GALLERIES