The Point Bar & Grill * 697 Montauk Hwy Montauk NY 11954 * 631.668.1500
"Old School Drinking Since 2000"

The Point is available for private parties and events.
Main St Montauk
631.668.1500
pointbarandgrill@hotmail.com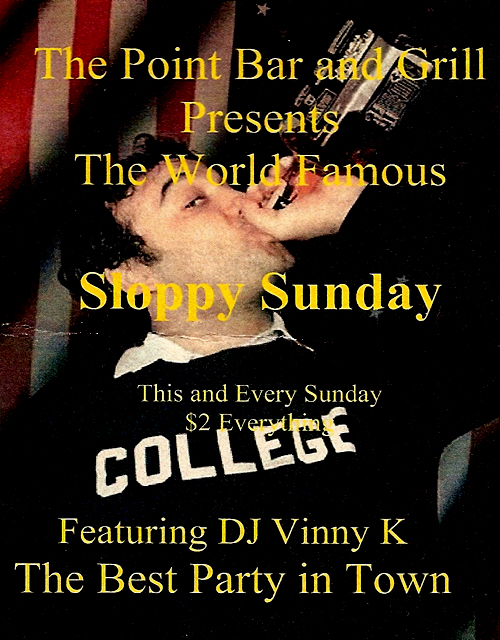 CATCH ALL YOUR FAVORITE
NY TEAMS
HERE ALL YEAR ROUND!
Rangers * Islanders * Mets * Yankees * Knicks * Jets


"HOME OF NY GIANT FOOTBALL"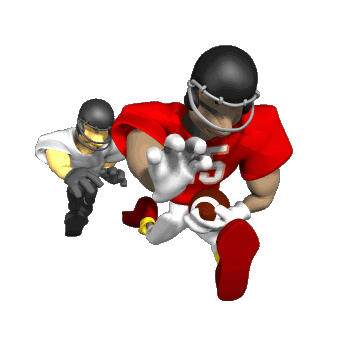 Sunday Football in the Fall
All Games with Drink Specials
THE POINT BAR + GRILL, ESTABLISHED 2000
HOME OF N.Y. BASEBALL
CATCH ALL THE METS AND YANKEES GAMES ON OUR NEW FLAT SCREENS
NFL SUNDAY TICKET BEGINS THIS FALL EVERY GAME... EVERY SUNDAY !
DINNER starting at 4 PM, 7 days a week, with late night menu
LUNCH Friday-Sunday @ Noon
HAPPY HOUR Monday-Friday 5-7 PM: 1/2 price appetizers and drinks
Main Street, Montauk, NY · Phone: (631) 668-1500
Open daily @ Noon for Lunch
$2 short drafts daily Noon-4pm
Happy Hour Mon-Fri 4-7pm
1/2 price drinks 1/2 select apps
Dinner served 5pm-10pm Daily
Chef Specials Daily

Friday and Saturday - craziest party in town, home of all bachelorette and after wedding parties w Dj Vinny K
Sloppy Sundays - $2 everything 11p-???

Monday Nights - Todd the Guitar Guy

Tuesday Night - Beer Pong Tourney

Wed Nites - Bud presents The Point Music Series

Thurs Nite - Old Skool Drinkin' Party w Corona Lite

CLICK ON BANNERS TO VISIT EACH ONLINE MAGAZINE - SOME ARE IN THE CONSTRUCTION PHASE AND WILL BE ONLINE SOON
© Copyright 2016 All Photos by Ed and Wayne from The Long Island Web / Website Designed and Managed by Clubhouse2000
* The Long Island Network is an online resource for events, information, opinionated material, and links to the content of other websites and social media and cannot be held responsible for their content in any way, but will attempt to monitor content not suitable for our visitors. Some content may not be suitable for children without supervision from an adult. Mature visitors are more than welcome. Articles by the Editor will be opinions from an independent voice who believes the U.S. Constitution is our sacred document that insures our Inalienable Rights to Liberty and Freedom.
Disclaimer: The Advertisers and Resources found on this website may or may not agree with the political views of the editor and should not be held responsible for the views of The Long Island Network or its affiliates. The Long Island Network was created to promote, advertise, and market all businesses in the Long Island Network regardless of their political affiliation.